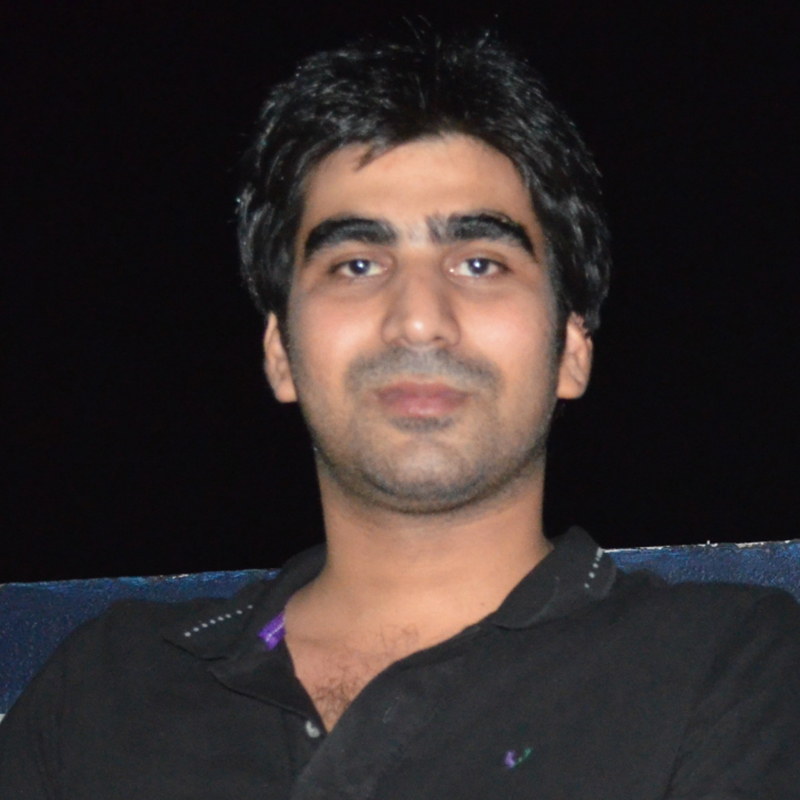 I am Naveen Kaushik. I have done my bachelors at Uttar Pradesh Technical University.  I received my Ph.D. in 2017 under the guidance of Prof Saurabh Lodha. I am currently a device engineer in Micron Technology at Boise USA.
Department of electrical engineering at IIT Bombay has given me many opportunities to know my caliber and to collaborate with many scientists and researchers from within and outside the country. As a young student, I even got the opportunity to work as a guest researcher at Tata Institute of Fundamental Research, Mumbai and Technical University of Denmark. To motivate and support their students, Professors of EE department provides different platform and encourage students to avail various scholarships and awards.
In my case, it was my advisor and department, who made it possible for me to be a recipient of the prestigious Prime Minister fellowship award and the Weikfield Malhotra award in Bangalore India Nano. 
I also would like to say few words about my Ph.D. adviser. Prof. Saurabh Lodha has always given me the freedom to work on my choice of research, as an advisor he has created an open, friendly environment in his lab which is very conducive for exploratory research. Working environment and zeal to learning is very inspiring and always motivated by Prof Lodha.